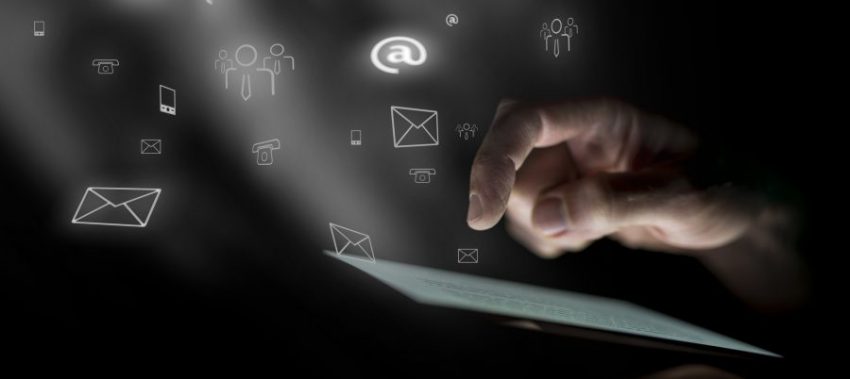 Teach Online
Before an instructor can be added to teach a "web-based" course, he/she must be endorsed by the Office of Academic Outreach.
In order to be endorsed, instructors must complete the eLearning Training Course (eTC). Successful candidates then receive an Award of Completion and are eligible to teach online at UM. We recommend that prospective online instructors enroll in the course at least one semester before they plan to teach online for the first time.
The goal of the eTC is to familiarize online instructors with the pedagogical concepts of effective and engaging online teaching and learning, as well as to allow for faculty to apply this knowledge hands-on in the online course they design, develop, and teach. Highlighted topics include: online classroom dynamics, learner demographics, learning community and student engagement, Backward Design model, effective online teaching materials, course structure and outline, tools and technologies, and course compliance.
The eTC is offered fully online on UM Blackboard. Participants will have access to the course and all materials 24/7 from the beginning of each cohort.
The eLearning Training Course (eTC) – Full Experience (Six Weeks)
The eTC Full Experience is designed for instructors who are new to online teaching as well as existing online instructors. Get the experience of an online student! Meet your peers, interact and collaborate on trends and practices of online instruction. Details and Dates for eTC Full Experience.
The eLearning Training Course (eTC) – Accelerated Track (Three Weeks)
The eTC Accelerated Track is designed for instructors who have proven records of online teaching experience. Details and Dates for eTC Accelerated Track.
Contact April Thompson at athomps5@olemiss.edu for more information or go to Event & Workshop Registration to enroll in a workshop.