I spend a lot of my time reading about how copyright law affects higher education and particularly online courses and I am always on the lookout for resources to help make the explanation easier for instructors. Below I have listed some of the best new (and newish) resources in this area.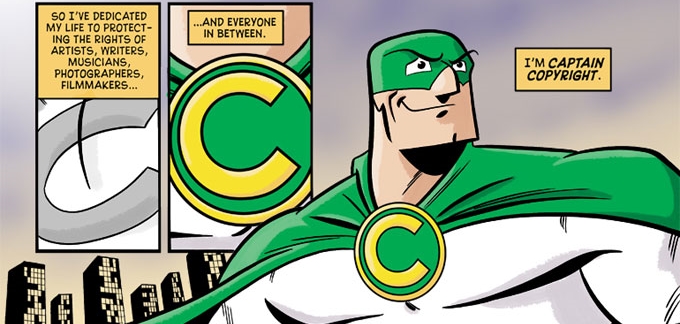 Great resources on Copyright and Fair Use
Watch the Copyright Clearinghouse Center's video about Copyright on Campus for more information about fair use of materials at universities.