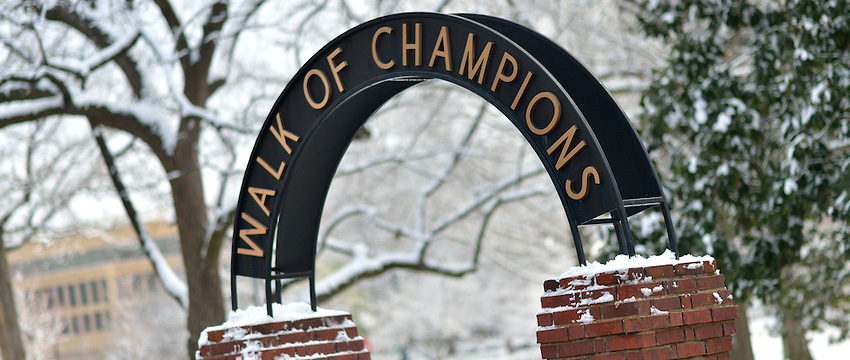 Showcase
Teaching with technology has its own challenges. We applaud UM faculty for their creative use of technology in online and hybrid classrooms. See how some of our faculty members make use of technology in their teaching.
What Our Faculty Say
Award-winning and experienced instructors share lessons learned, tips & techniques, and insights into technology and online teaching. Read what they say.
Grant Showcase
Some of the best ideas get a boost! See what UM faculty are capable of.