Animoto is a web-based video editor that allows you to mix still photos, video, and music to create professional-looking videos.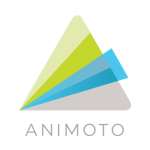 The templates are versatile and the royalty-free music library is vast, so you can create amazing videos to present your lectures. You can also get an educator's license so that your students can use Animoto to create class projects.
 What I like about Animoto
 1. Ease of use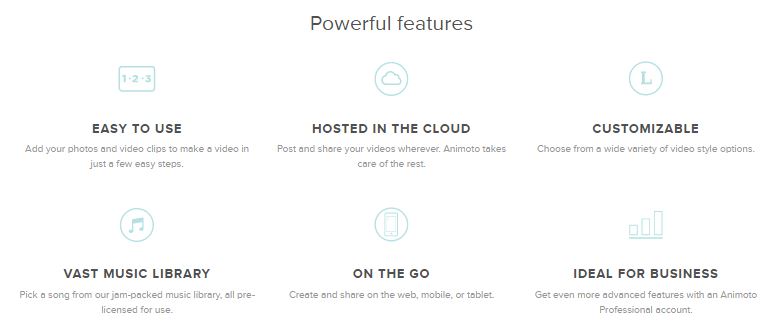 Templates: Animoto provides step-by-step instructions to make a video, although the entire process is intuitive for people with even a basic knowledge of video editing. You can preview over 100 video templates to see how each one looks post-production and choose the one that appeals to you. At any time while you are editing your video, you can go back and change the template style without losing the rest of your work.
Soundtracks: All video templates come with a built-in soundtrack, however, the music is easy to change. You can choose from thousands of instrumental and lyrical works in their video library or upload your own music. You can also upload voice-overs.
Image and video formats: What I especially love about Animoto is that it works with so many different image and video formats.  I've never had to convert images files or video files before uploading them to the editor.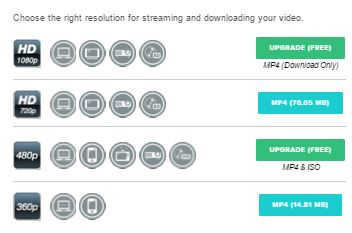 Publishing and sharing: Finally, publishing and sharing videos is very easy with Animoto. I've been able to download standard and HD video to
my hard drive, post videos to my YouTube account and share them directly from the Animoto web server. Animoto makes it easy to choose which format is best for downloads and publishing by showing you with icons and roll-over text how the formats align best with display on your computer, television, large-screen projector, tablet or mobile device, and burning to a Blue-ray disc
 2. Professional quality videos
Animoto makes amateurs look and sound professional. Here is an example of a video I've made with Animoto:
3. Special options for educators
Animoto has special rates and features for educators, including short video tutorials for how to use the software in the classroom.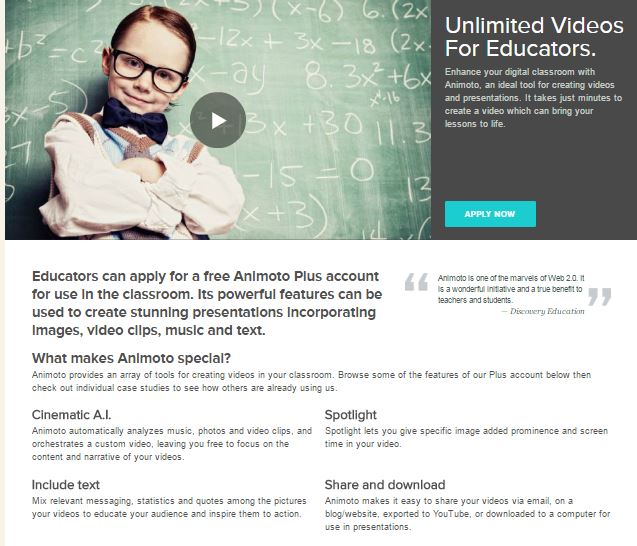 What I would change about Animoto?
I only have one minor complaint about Animoto. The text option is limited to 40 title characters and 50 subtitle characters. There have been times I wanted to write more and had to either cut out text or break it up over several slides. I understand that with video you don't want too much text on a slide because viewers will have a hard time taking it all in, but I wish I had the option to add more text.
Cost