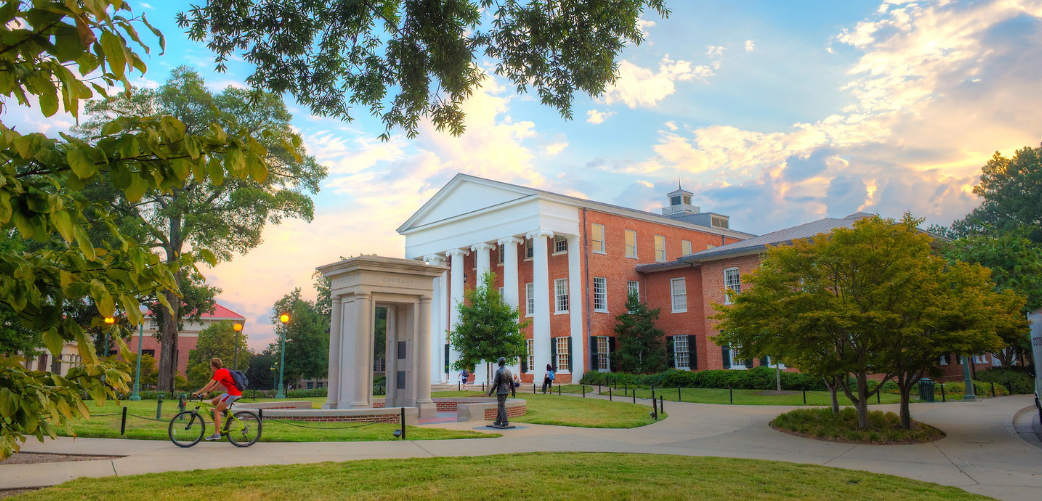 Keep Teaching: Academic Continuity
Updated August 18, 2020
New: COVID-19 Fact Sheet for Faculty
Whether dealing with a short-term absence or a prolonged disruption, we encourage University of Mississippi faculty to use the following guidance to continue to work flexibly, quickly, and collaboratively to preserve and continue classes.
1. Get Started
Factors to consider to prepare yourself, your students, and your courses for disruptions.
2. Review Resources
University-supported tools, available technology, and recommendations on adapting your teaching strategies and keeping your course running.
3. Get Support
Find information on creating a plan for your course, support information, and available workshops.
Materials will be updated regularly. Please check back.
Stay informed. Visit COVID-19 Update for latest information.
Significant portions of the guidance in these pages are adapted with permission from the pages Keep Teaching: NC State University and Keep Teaching: IU.