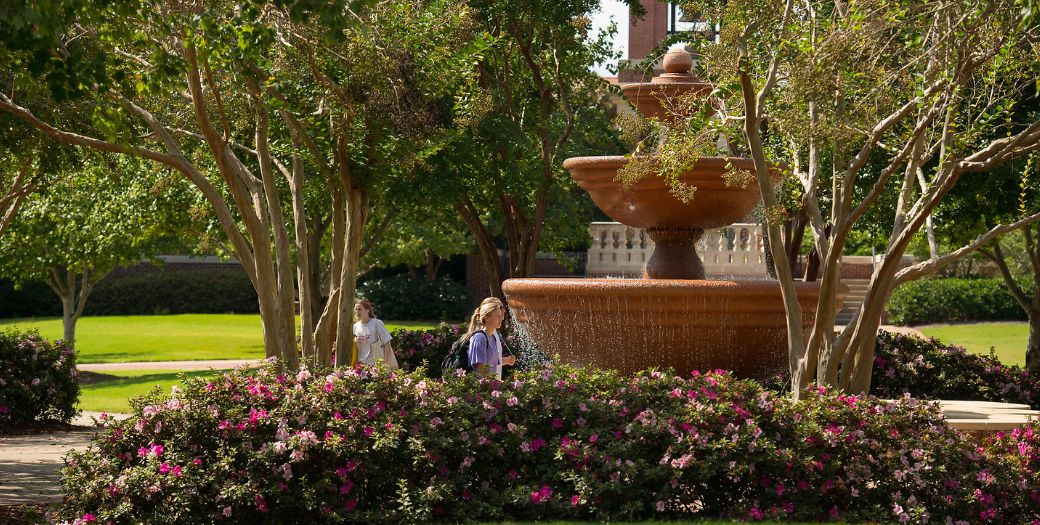 Get Started
If you have already addressed expectations for unplanned course interruptions (i.e. inclement weather) in your syllabus, review that information and decide if the outlined procedures would apply to your current situation. If you have not previously addressed unplanned course interruptions or your outlined procedures do not apply in your current situation, we encourage you to consider the following information as you create a plan for your course.
Gather Information
Know where to get details about the closure or event: You will find latest information on official UM pages such as COVID-19 Update and UM Emergency Information

. These are good places to look for information, including estimates of how long you may need to use alternative teaching approaches. You can also check with your Department Chair to see if there are department-specific issues or guidelines for you to consider.

Assess the situation

: How does the interruption impact your classes? Is the university closed? If so, for how long? Does the interruption only affect some students or all students? 

Assess your readiness

: Are you able to work from home? Do you have internet at home? Do you have a work laptop or home computer? Are you comfortable with using technologies to teach remotely such as Blackboard? 
Communicate
Communicate with your students:

If an event necessitates a change in course schedule or structure, even if you don't have a plan in place yet, communicate with your students as soon as possible informing them that changes may be coming and when and where they should check for more information from the university and from you.

Create a communication plan: Once you have confirmed details, communicate them to students, along with more information about how they can contact you (email, virtual or online office hours, etc.). A useful communication plan also lets students know how soon they can expect a reply. They will have many questions, so try to figure out how you want to manage that. See the Review Resources section for more information.
Prepare Your Course
Consider realistic goals for continuing instruction:

What do you think you can realistically accomplish during this time period? Do you think you can maintain your original syllabus and schedule? Do you hope students will be able to maintain the reading requirements of your course with along with a selection of assignments to add structure and accountability? Are you mainly concerned about keeping them engaged with the content?

Review your course schedule to determine priorities:

Identify your priorities during the interruption—providing lectures, structuring new opportunities for discussion or group work, collecting assignments, etc. What activities are better rescheduled, and what can or must be done using alternative engagement or delivery methods? Give yourself a little flexibility in that schedule, just in case the situation takes longer to resolve than originally thought.

Review your syllabus for points that must change:

What will have to temporarily change in your syllabus (policies, attendance expectations, due dates, assignments, etc.)? Since students will also be thrown off by the changes, they will appreciate details whenever you can provide them.
For more information and suggestions, see Resources and Create a Plan.