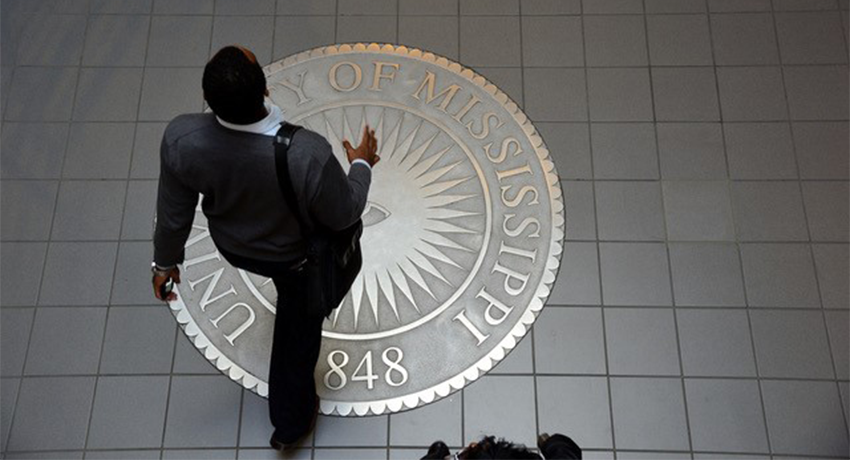 Keep Teaching | Get Started | Review Resources | Get Support
Get Support
We have provided a worksheet to help with making decisions for your courses, faculty support information, and workshops available to faculty.
Create a Plan PDF Worksheet  |  Create a Plan Word Document Worksheet
Faculty Needs Assessment Survey Report
Reach the Faculty Support Team
A joint partnership between CETL, FTDC, Ole Miss Online, and the Division of Outreach
Available Support
March 23 – 27
Proctorio Drop-in Sessions
Proctorio is an AI-based proctored testing solution that is available campus-wide at no cost to students. We have provided Proctorio instructions. For the week of March 23, the Linda Chitwood Testing Center is providing the following drop-in sessions for faculty.
Watch a recording of Intro to Proctorio session from March 26, 2020.
FTDC Workshops
The Faculty Technology Development Center (FTDC) offers multiple workshops during the week. Workshops will be conducted on Zoom and are available to UM community. FTDC/IT Training Schedule.
FTDC Focused Blackboard Office Hours
Drop in during the hours for help with Blackboard.
Blackboard Office Hours: Monday – Friday 1:00-2:00PM CT – Join the Blackboard Office Hours Session (Meeting ID: 995 909 765)
Drop-in Sessions with Josh Eyler
Josh Eyler, Director of Faculty Development, is available for questions in the following focused drop-in sessions: 
Accessibility/Accommodations Drop-in Sessions
Drop in from 12:00-1:00pm CT for questions, comments, or concerns regarding making online materials accessible for students with or without SDS accommodations. An SDS representative will be available to answer questions about shifting SDS accommodations to the online environment. Join the Accessibility and Accommodations Session (Meeting ID: 241 701 930)
Zoom for Students and Educators
Offered by Zoom Representatives
Multiple dates & times – Register for Zoom for Students and Educators.
Learn:
How to download the Zoom applications and join a Zoom meeting;
How to schedule a meeting and send out invitations;
In-meeting controls and differentiation tools (including the waiting room, share screen, breakout rooms).
Archived Faculty Workshops: "Moving Your Course Online"
The goals of the workshop are 1) to help faculty identify the most essential teaching practices that are necessary to help students learn in their courses and 2) to begin the process of identifying digital tools for faculty to accomplish these goals in an online environment.
Facilitators:
Josh Eyler, Director of Faculty Development
Patti O'Sullivan, Project Coordinator, AIG
Wan Latartara, Instructional Design and Training Specialist, Academic Outreach and a team of guest stars!
Download Presentation Slides: Moving Your Course Online
Recording of Workshop Sessions:
Monday 9AM Recording  |  Monday 2PM Recording
Tuesday 9AM Recording  |  Tuesday 2PM Recording
Wednesday 9AM Recording  |  Wednesday 2PM Recording
Thursday 9AM Recording  |  Thursday 2PM Recording
Friday 9AM Recording  |  Friday 2PM Recording
Please direct any questions about these events to Josh Eyler at jreyler@olemiss.edu.