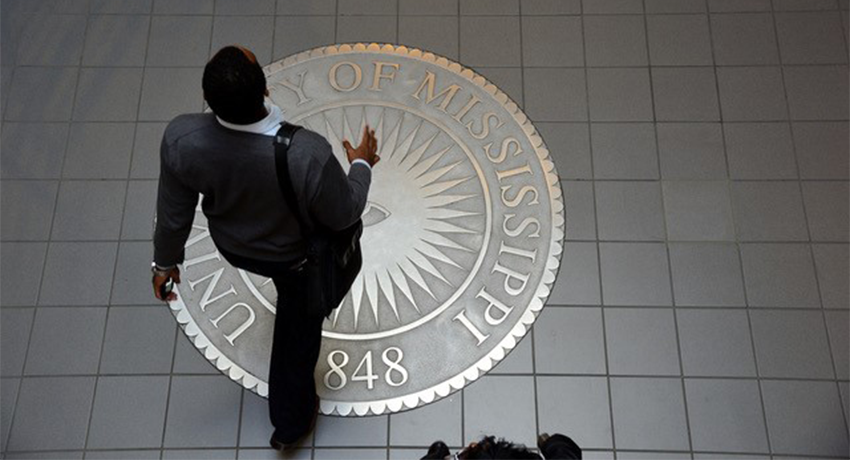 Keep Teaching | Get Started | Review Resources | Get Support
Get Support
We have provided a worksheet to help with making decisions for your courses, faculty support information, and workshops available to faculty.
Create a Plan PDF Worksheet  |  Create a Plan Word Document Worksheet
Faculty Needs Assessment Survey Report
Keep Teaching Learning Community on Resilient Pedagogy
Download the Fall 2020 training timeline.

Resource for Instructors Interested in Online Pedagogy
The Essentials of Online Teaching and Content Delivery course, offered by the Office of Academic Outreach, is self-paced (average time spent: 4-6 hours), asynchronous and covers course design topics, including instructor role adjustment based on course modality, Community of Inquiry, social presence — student engagement, and course management and learning guidance. While the content focuses on teaching in the online environment, these effective course design practices can be utilized when creating a course in any mode.
Steps to self-enroll in the course on UM Blackboard:
Login to UM Blackboard.
Click on the Course tab, then type "Essentials of Online Teaching" in the search box or follow this link: Enroll in the Essentials Course for Online Teaching and Content Delivery. (Please note, the link only works after you login the Blackboard.)
You should see the course name. Mouse-over the course name, click the menu option, and select Enroll.
Reach the Faculty Support Team
A joint partnership between CETL, FTDC, Ole Miss Online, and the Division of Outreach
Archived Proctorio Session for Faculty
Proctorio is an AI-based proctored testing solution that is available campus-wide at no cost to students. We have provided Proctorio instructions. For help with Proctorio, please contact the Linda Chitwood Testing Center at detl@olemiss.edu.
Watch a recording of Intro to Proctorio session from March 26, 2020.
Zoom for Students and Educators
Offered by Zoom Representatives
Multiple dates & times – Register for Zoom for Students and Educators.
Learn:
How to download the Zoom applications and join a Zoom meeting;
How to schedule a meeting and send out invitations;
In-meeting controls and differentiation tools (including the waiting room, share screen, breakout rooms).
Archived Faculty Workshops: "Moving Your Course Online"
The goals of the workshop are 1) to help faculty identify the most essential teaching practices that are necessary to help students learn in their courses and 2) to begin the process of identifying digital tools for faculty to accomplish these goals in an online environment.
Facilitators:
Josh Eyler, Director of Faculty Development
Patti O'Sullivan, Project Coordinator, AIG
Wan Latartara, Instructional Design and Training Specialist, Academic Outreach and a team of guest stars!
Download Presentation Slides: Moving Your Course Online
Recording of Workshop Sessions:
Monday 9AM Recording  |  Monday 2PM Recording
Tuesday 9AM Recording  |  Tuesday 2PM Recording
Wednesday 9AM Recording  |  Wednesday 2PM Recording
Thursday 9AM Recording  |  Thursday 2PM Recording
Friday 9AM Recording  |  Friday 2PM Recording
Please direct any questions about these workshops to Josh Eyler at jreyler@olemiss.edu.