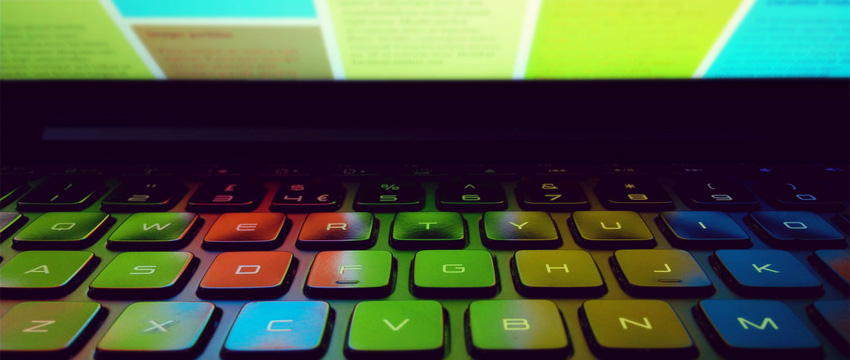 Online Teaching Resources
Explore Online Teaching Resources. Tips, techniques, strategies, and good practices on effective online pedagogy. Selected topics include student motivation, active learning, and interaction.
Course Building Resources
Ideas, resources, and how-tos for building your online course in Blackboard.
Compliance Resources
Compliance resources and guides on making your course materials accessible in different formats, as well as resources on Copyright and Fair Use.
Technology Resources
Educational technology tools and tips on how you may use them in your online course.
Resources are updated regularly. Can't find what you are looking for? Contact us and make a suggestion or contribute a resource.
Photo Credit: Google Keep note art by @sage_solar | CC BY 2.0